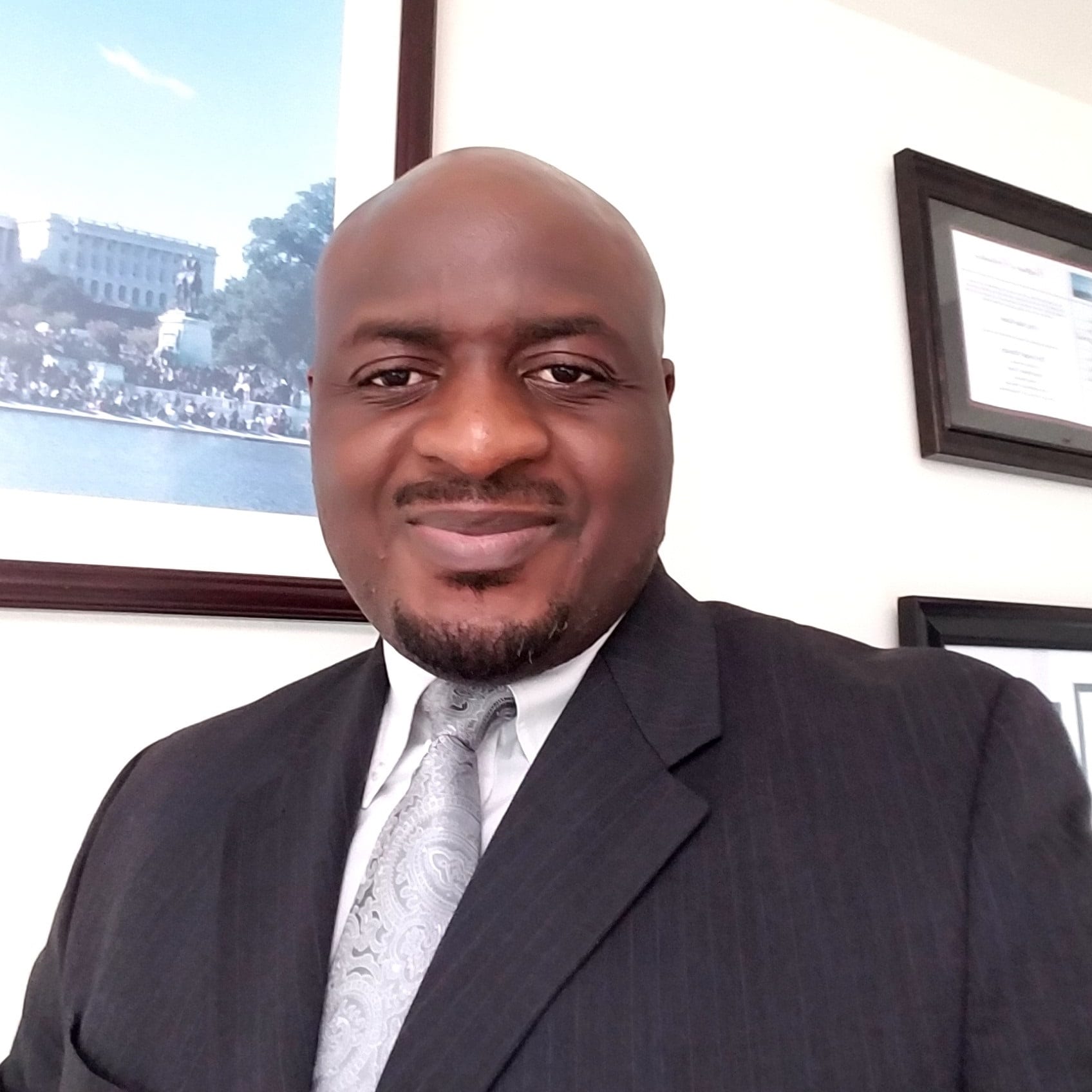 Interim Pastor-
Dr. Greg Kame
Our Interim Pastor, Dr. Greg Kame currently serves Southern Baptist churches in the Arundel Baptist Network as the Director/Coordinator of Missions. He is also a member of the General Missions Board of the Baptist Convention of Maryland/Delaware and the Vice-Moderator of the Regional Network of Baptist Associations.
Dr. Kame earned his Doctor of Theology (PhD) degree in Systematic Theology from the University of South Africa and moved to the Unites States in 2014. He was ordained at Jessup Baptist Church where he served as Associate Teaching Pastor for four years.
He comes to Glen Burnie Baptist Church with not only cross cultural church leadership experience but also with experience as a Theologian. His theological background also includes studying as Doctoral Research Fellow at VU University Amsterdam-The Netherlands, Black Theology and Leadership Fellow at Princeton Theological Seminary, visiting Researcher at King's College London and the World Council of Churches Library in Geneva, Switzerland. Dr. Kame is also a full member of the Evangelical Theological Society and has published some of his research papers in international peer reviewed journals. He has also read some of his papers at several institutions around the wold including Harvard University,  Fairfield University, Redcliffe College UK, etc.
Greg and his wife Lena are orginally from Cameroon, West Africa. They live in Severn, MD with their two children, Karis and Jason.