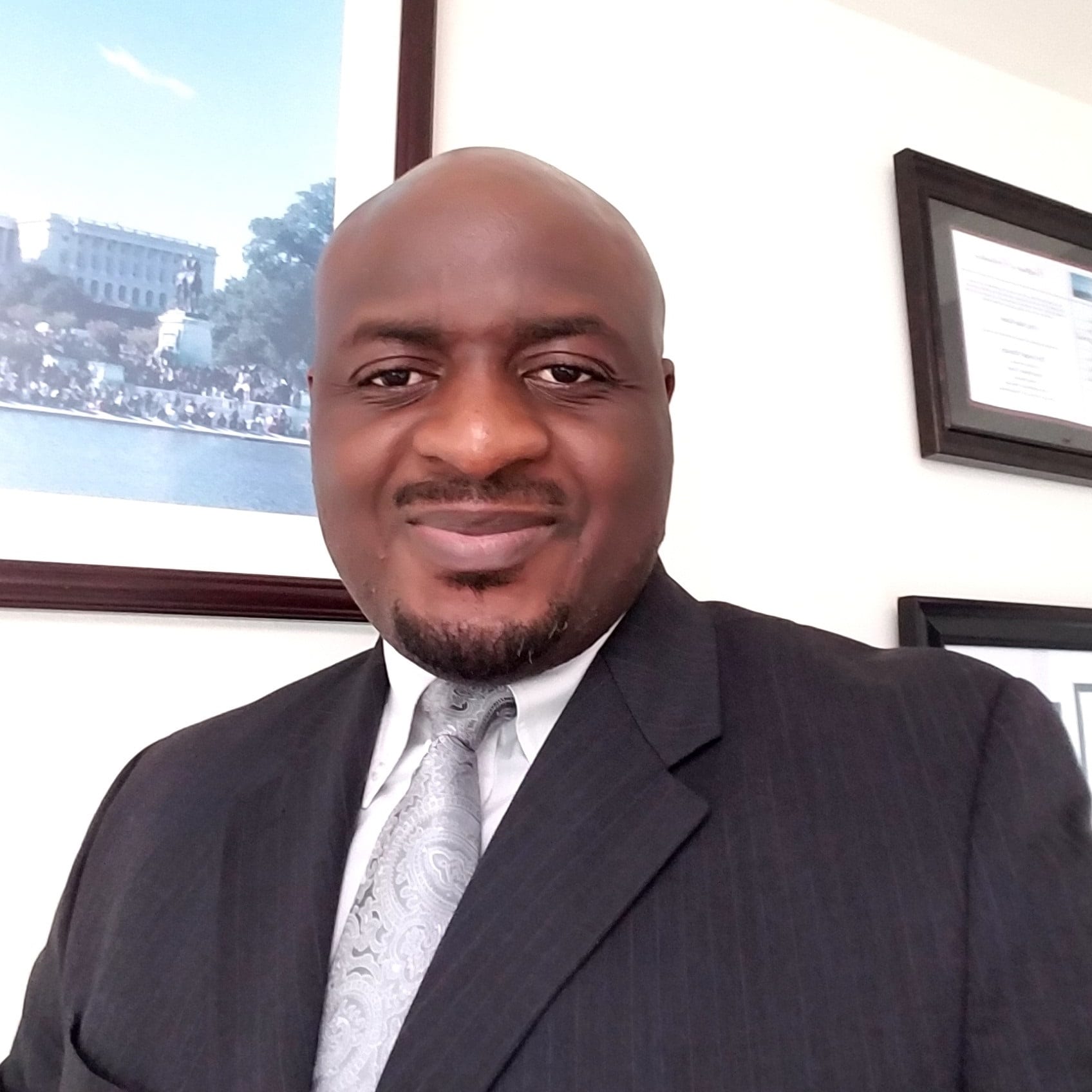 Interim Pastor-
Dr. Greg Kame
Our Interim Pastor, Dr. Greg Kame is passionate about the revitalization of churches in our area through the teaching and preaching of sound doctrine. He is also the Director/Coordinator of Missions for the Arundel Baptist Network and a teaching Faculty at Regent University School of Divinity in Virginia Beach where he teaches theology courses to graduate students online.  
Dr. Kame holds a Doctor of Theology (PhD) degree in Systematic Theology from the University of South Africa and obtained his seminary degrees from the Cameroon Baptist Theological Seminary and the West Theological Seminary respectively. He is originally from Cameroon, West Africa and moved to the United States for ministry since June 2014. Since then, he has held several ministry positions in the area such as Associate pastor, Interim Director of Missions and a member of the General Missions Board of the Baptist Convention of Maryland/Delaware. 
Dr. Kame currently lives in Glen Burnie, MD with his wife Lena and their two children, Karis and Jason.