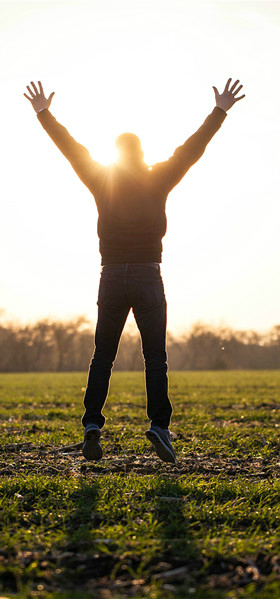 Welcome to Glen Burnie Baptist Church
Welcome to Glen Burnie Baptist Church website. We will try to answer most of your questions about our church.
If after looking around our website, you still have a question and would like to speak to someone from Glen Burnie Baptist Church you may call the church office at 410-766-2588 from 10 am – 3 pm Monday through Friday.
Thank you for taking the time to visit our website. This site has been designed, not only to introduce you to the programs and ministries of Glen Burnie Baptist Church, but also to give you a taste of the unique flavor that characterizes our growing family of believers.
We are a body of believers committed to worshiping Jesus Christ and serving others. As a Southern Baptist Church, we join with like-minded Christians in spreading the gospel around the world. Take your time and enjoy the website. Get to know us. Then, I hope you will give us a chance to know you.
---
Our Pastor would like to thank you for visiting our website, so please take the time to read his welcome letter.
If you are interested in what to expect the first time you visit with us, click here.
If you are interested in our services and times, click here to view a complete list.
Please visit the Guest Welcome Center page to get a more detailed look at Glen Burnie Baptist Church.  
We are located in Glen Burnie, Maryland and we have detailed directions to our church from various areas in Baltimore, Maryland.  Please take a look at the directions if you need them.
Thanks for visiting!