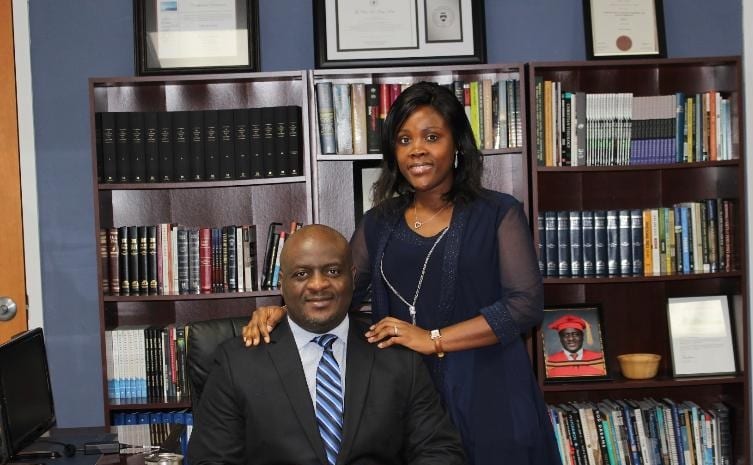 Welcome to Glen Burnie Baptist Church
We are a multi-ethnic Southern Baptist Church that adheres to the Reformed principle of Sola Scritura (scripture alone). Since 1946, our church has been actively involved in serving our community with the love of Christ and it has been our joy to see many lives transform in our community for God's glory. 
Please feel free to browse  through our website to learn more about who we are and what we do. Should you feel led to pay us a visit, we will be glad to welcome you as our special guest. 
May grace and peace be richly multiplied to you. 
Greg Kame, PhD
Senior Pastor
---
Our Pastor would like to thank you for visiting our website, so please take the time to read his welcome letter.
If you are interested in what to expect the first time you visit with us, click here.
If you are interested in our services and times, click here to view a complete list.
Please visit the Guest Welcome Center page to get a more detailed look at Glen Burnie Baptist Church.  
We are located in Glen Burnie, Maryland and we have detailed directions to our church from various areas in Baltimore, Maryland.  Please take a look at the directions if you need them.
Thanks for visiting!