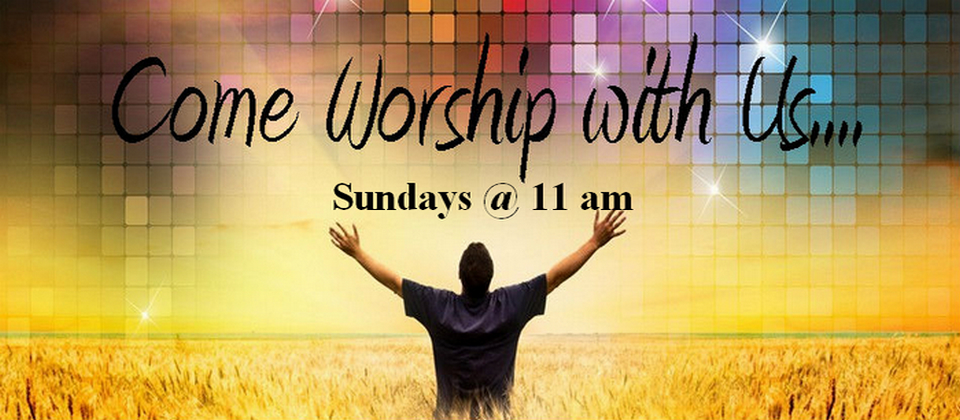 Worship at GBBC is a Classic Worship Service. It's worship that touches the heart.
It is simple, elegant, and exhibits a timeless quality. It embodies a standard of excellence and has remained popular for a long time despite trendy styles that come and go.
It is God honoring, Christ exalting, and Holy Spirit  anointed.
Childcare is provided during the worship service for children birth through 4 years old.
Children 5-years-old through the 5th grade have the option of remaining in worship with their parents or taking part in Children's Church.
Children's Church involves children-friendly music and activities to convey the message of God's love.
Check out the Sermons page for previous sermons and check the calendar's "Upcoming Events."