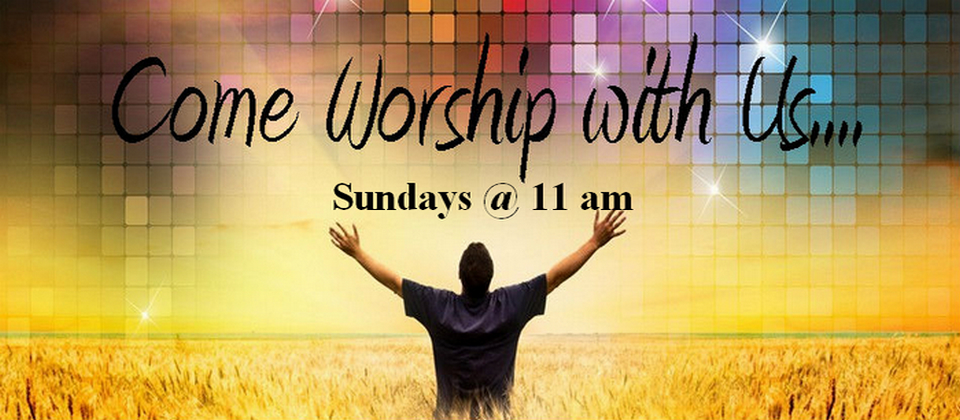 Worship at GBBC is a Classic Worship Service. It's worship that touches the heart.
It is simple, elegant, and exhibits a timeless quality. It embodies a standard of excellence and has remained popular for a long time despite trendy styles that come and go. It is God honoring, Christ exalting, and Holy Spirit  anointed.
Our Worship Service is at 11 am on Sundays. Our Worship Service is also Live Streamed every Sunday. You can watch it here. Join us as Dr. Kame continues his sermon series called "Ephesians". Watch the introduction video here. 
Check out the Sermons page for previous sermons and check out our YouTube Channel for previous services.